Frequently Asked Questions
---
Where can we park at Jasmine Cottage?
Jasmine Cottage is located on the unclassified road that passes through Steeple Ashton which in turn leads onto other local Villages.
Immediately outside the Cottage, adjacent to the road, is a narrow but long parking space, which is maintained by the Cottage and has been used by us for the last 40 years without any problems/damage whatsoever. There is also plenty of free parking elsewhere in the Village.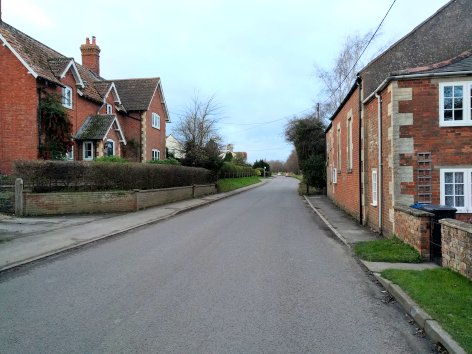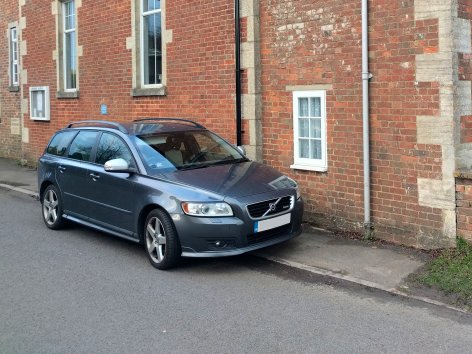 Is the nearby airfield still used?
Between Steeple Ashton and the adjacent Village of Keevil is the old World War 2 Keevil Airfield which was used, amongst other things during the war, to assemble and test-fly Spitfire aircraft partly manufactured in Trowbridge. It is also famous as one of the sites for the launch of gliders transporting paratroopers for 'Operation Market Garden' in The Netherlands and the 'D-Day' landings in France.
RAF Keevil closed for military use in 1965.
Today it is used almost exclusively by Bannerdown Gliding Club.
Is equipment for babies supplied at the Cottage?
Babies are very welcome at Jasmine Cottage.
However, we are prevented by 'Health & Safety Regulations' from supplying any 'baby-specific equipment' such as cots, high chairs, stair gates etc. The law requires that a brand new mattress is supplied for each baby and all equipment is sterilised between use.
You are though, most welcome to bring your own baby equipment. Visitors are normally very willing to do this.
Are dogs welcome at Jasmine Cottage?
Jasmine Cottage welcomes well behaved dogs at no additional charge.
In return, like all good dog owners, you ensure that: -
Dogs are not allowed in any bedroom
Dogs are not allowed on the soft furnishings
Owners 'clean up' in the rear garden and bag and bin any waste matter
In wet weather, dogs are dried and their feet cleaned before entering the Cottage
Dogs are not left alone in the property
Owners will need to bring their own dog beds, dog blankets and dog bowls.
We hope that not only you, but also your pet, has a very enjoyable stay at Jasmine Cottage.
Steeple Ashton is a very 'Dog Friendly Village', locals will frequently stop and chat.
The local Pub is also 'dog friendly', you are welcome to bring your dog into the bar and garden but not into the restaurant.
There are many local walks starting at the cottage's front door, suggested routes and maps are provided.
We are proud to say that over 50% of our dog owning visitors return again.